Our Ninja Warrior program is the fastest growing in our area. We have amazing coaches including American Ninja Warrior Show competitor and a world championship competitor. They have all have a great love for the sport and kids. Our ITC Ninja Team is amazing!
CLASSES
We offer classes Monday, Wednesday, Thursdays & Fridays
All Girls
Wednesday 4:30 10+ (FULL)
Friday 5:30 5-10 yr olds
Beginners (Co-Ed) 5-9 yr olds
Monday 5:30 (FULL),
Monday 6:30,
Thursday 2:00 (FULL),
Thursday 4:30 (FULL),
Friday 2:30
Friday 3:30
Friday 4:30
Beginners (Co-Ed) 10+
Monday 3:00
Monday 4:30
Wednesday 5:45
Intermediate (Need Evaluation)
Wednesday 6:45
Thursday 3:00 (FULL)
Thursday 5:30
Advanced (Need Evaluation)
Tuesday 5:30
Thursday 6:30
OPEN GYM
Join us for open gym workouts!
Tuesday nights – Power Night 4:00-8:00PM
This night is for competition bound ninjas. Of course we will have fun but we are asking that due to limited space only teens, adults and pre-approved younger competitors join us on Tuesdays.
Saturday – Open Gym 3:00-7:00PM
Open to all age groups and levels!
Pricing for Open Gyms
Gym Members & Family
1 Hour $5
1.5 Hours $8
2 Hours $10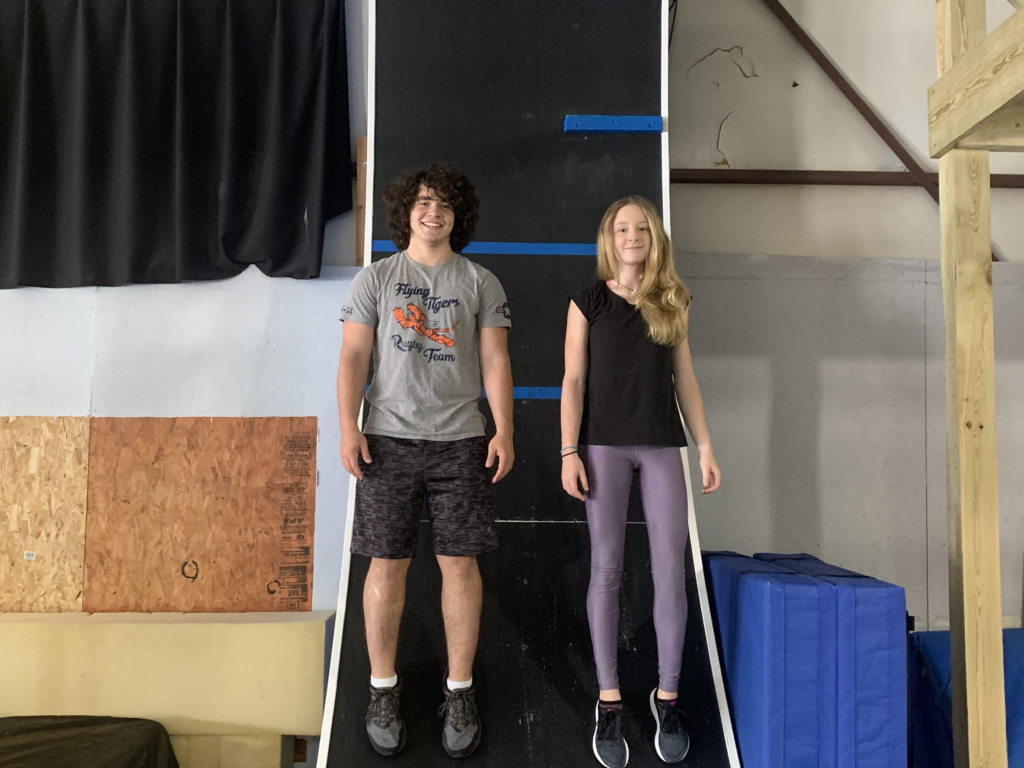 Non Members
1 Hour $7
1.5 Hour $10
2 Hours $12