SUMMER SCHEDULE IS OUT AND REGISTRATION IS OPEN!
SUMMER GYMNASTICS SCHEDULE HERE
SUMMER NINJA SCHEDULE HERE
CHECK OUT OUR SUMMER CAMP OPTIONS HERE
TO REGISTER FOR CLASSES AND CAMPS! Click Here
OPEN GYMS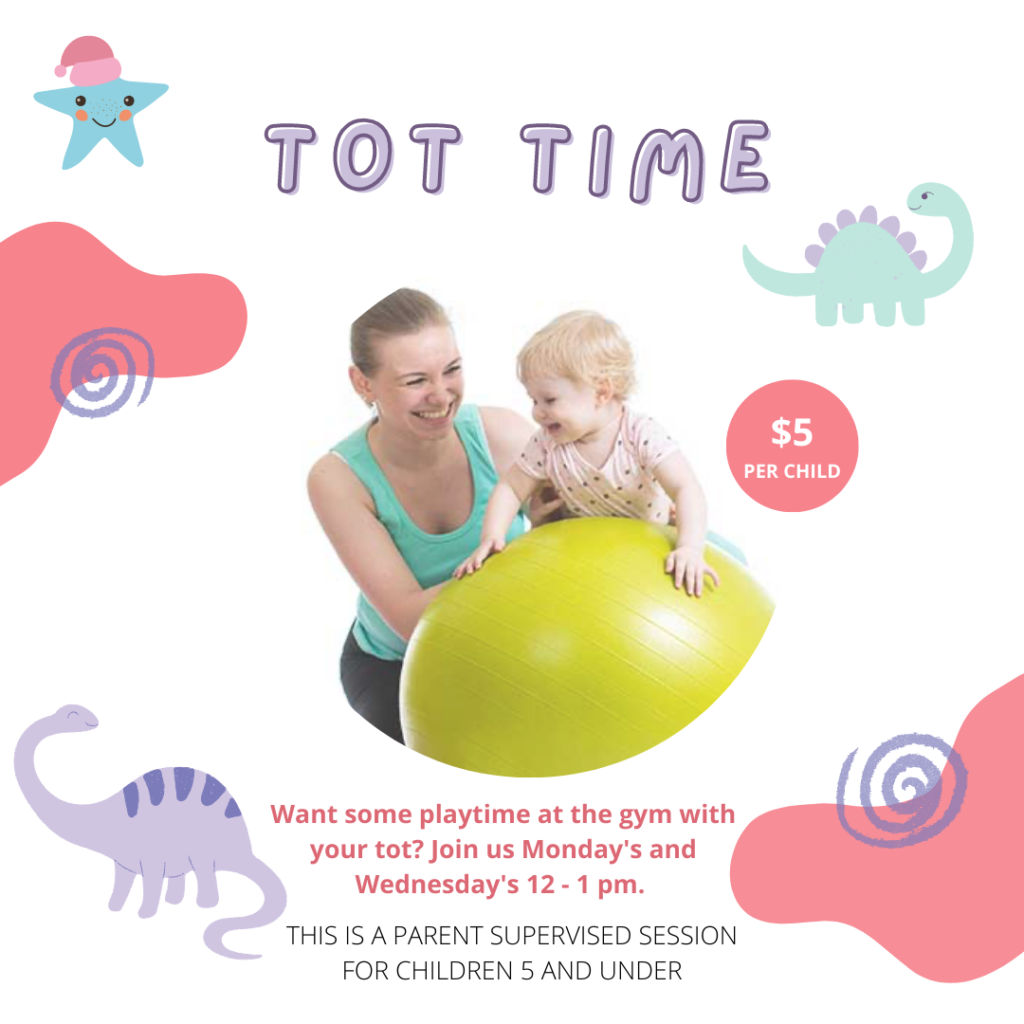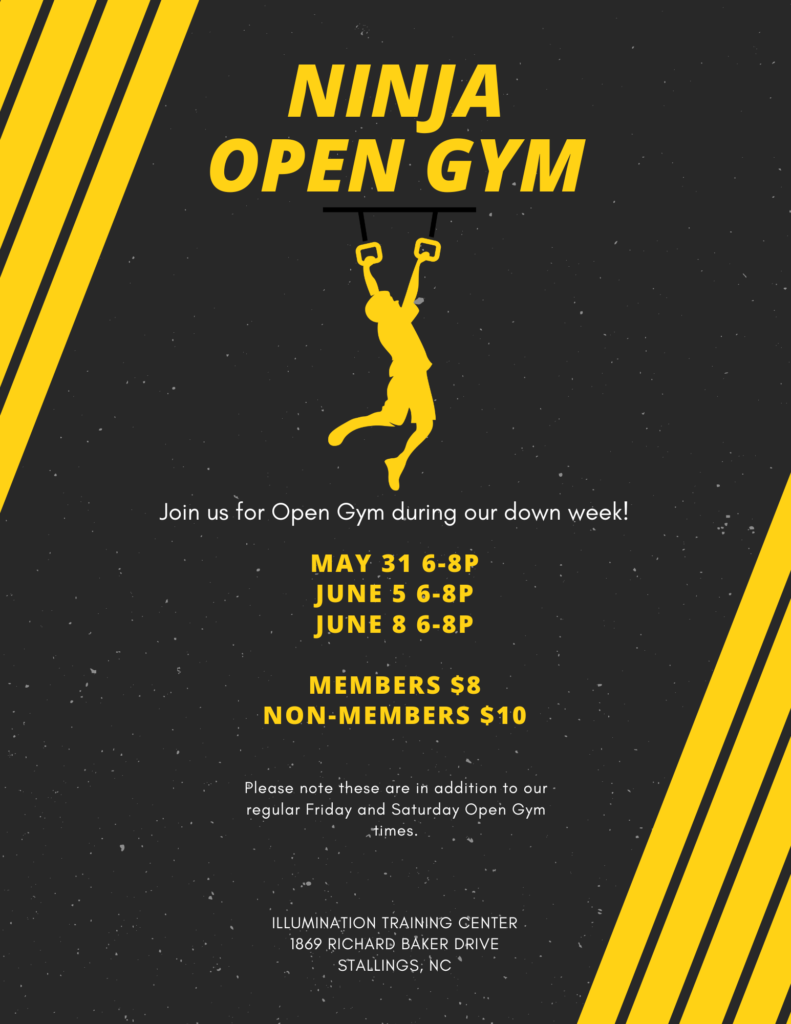 For information about Teams please email samhelms.illumination@gmail.com
Gymnastics
From Preschool to Advanced gymnastics, we have classes for everyone. We also have competition team for Junior Olympic and XCEL. So if your little one likes to roll and flip all over the place, sign them up for gymnastics.
Ninja
Warrior
Does your child love to jump or climb on everything? Or does your child have lots of energy to spare? This class is 70% strength training and 30% course work. It will test their strength, endurance, and help get rid of lots of energy! Click the icon above to schedule your class.
There will be no open gym on the following dates: