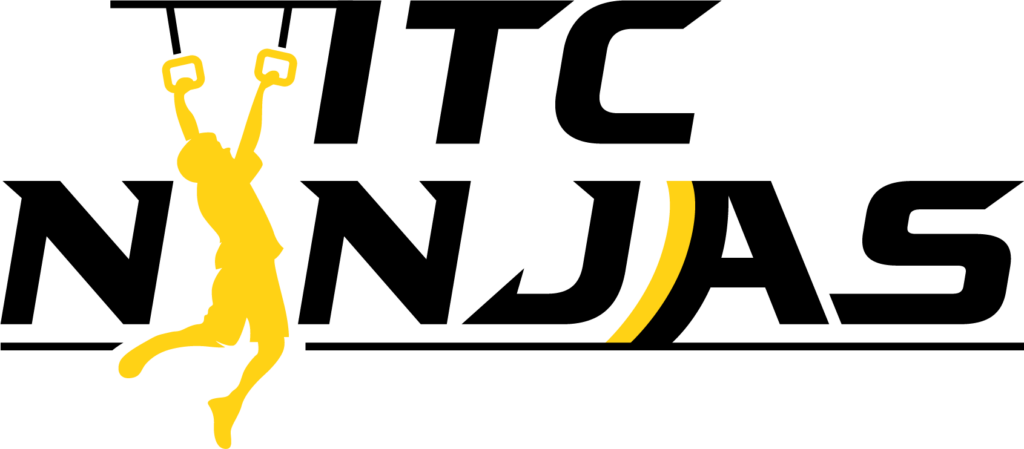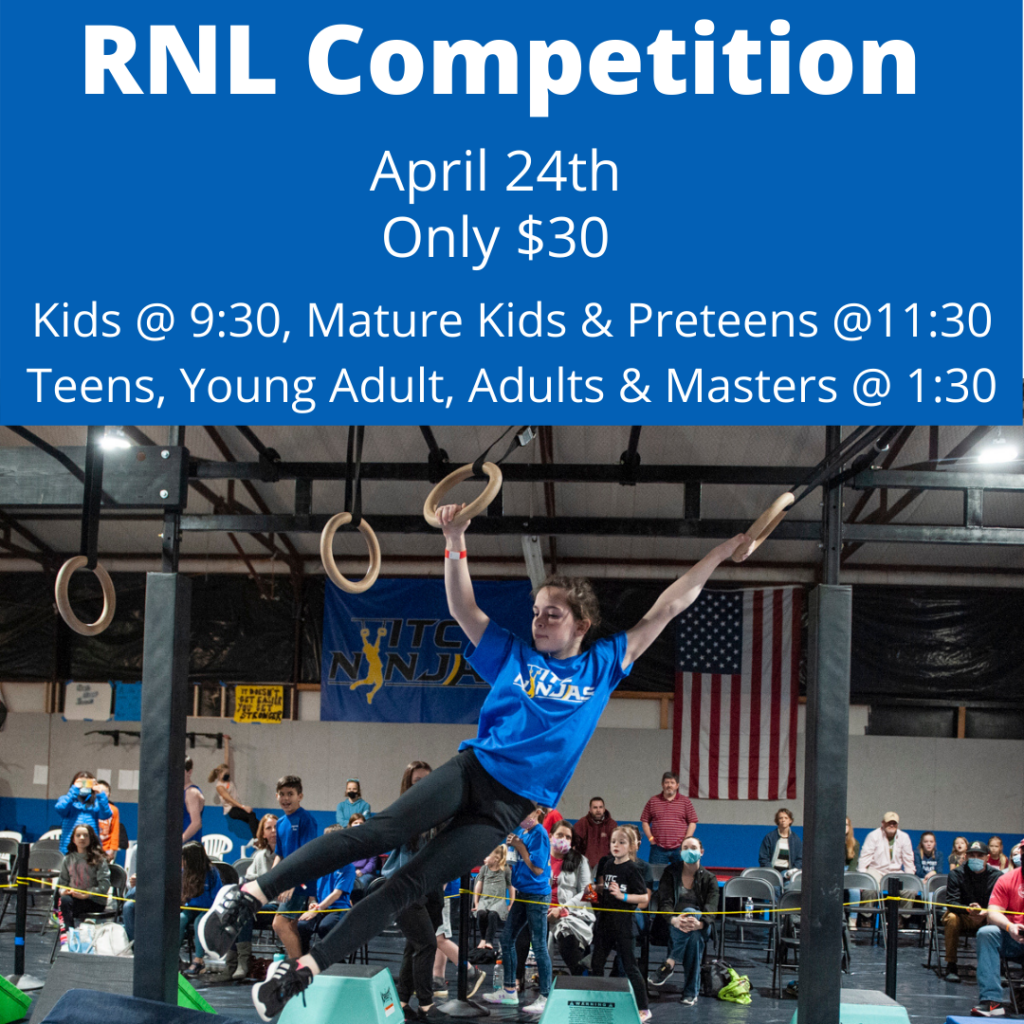 Click for Registration and Waiver
Do you want to Be the Next American Ninja Warrior??
If you're looking for a fun day of Ninja Warrior, friendly competition then look no further!
The RNL is a great way to get started! It is designed for beginners to intermediate ninjas. It is based off a points system, so even if you fail an obstacle you keep going and can get points for any obstacle you complete in your course time.
Saturday April 24th
9:30 AM Kids 6-8
11:30 AM Mature Kids 9-10 & Pre-teens 11-12
1:30 PM Teens, Young Adults, Adults & Masters
Cost – Competitors $30
Spectators $2
Open Gym Friday Night 6:00-8:00 PM We will be doing signups for this open gym. They will be one-hour time slots 6:00 and 7:00. You will need to email the gym with your preferred time and we will respond that we have you on the list. Our competitors get family pricing that night, $5 a person for the hour. Gym email – illuminationtc@gmail.com
Hotels in the Area
Matthews
Courtyard by Marriot in Matthews – 4 mins away
Holiday Inn Express Matthews 6 mins away
Woodspring Suites in Matthews – 6 mins away