About the Owner
Samantha Helms, a native of Union County, has been involved in gymnastics off and on since 6 years old.  After graduating high school, Samantha moved on to attend Gardner-Webb University. During that time, she found the love of her life, Nick. Samantha and Nick have three beautiful girls (Savannah (14), Peyton (10), Addison (8), all of which love to participate in gymnastics and ninja.  Whatever Samantha does, she puts her heart and soul into it. She holds a professional USAG Certification, and has successfully coached all of our recreational classes and assist with competitive girls when needed.  Her goal is to love on each and every child that walks into those doors, and to shine a light through exemplifying humility, integrity, perseverance, and compassion.
Meet the Coaches
Kayla: Assistant Gymnastics Director/Head Team Coach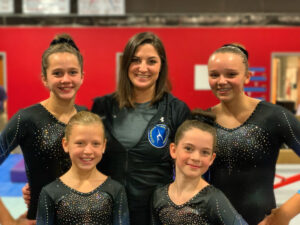 Kayla got her start in gymnastics at the age of 6 in Roanoke, VA where she quickly fell in love with the sport. After spending a couple years in VA, her and her family moved to Allentown, PA so Kayla could train at Parkettes. After many successful years, she reached level 10. Kayla retired with a family move to Atlanta, Georgia where she started coaching immediately after and has continued for the last 10 years. She has coached in GA, TX, and NC, ranging in all levels of J.O and Xcel. Kayla holds USAG certifications. She has three boys, Tristan (8), Titus (7), and Ty (5). Her goal is to provide the tools her gymnasts need not just in gymnastics but in life. Taking them as far as they desire and celebrating every success, whether big or small. 
Diana: Recreational/Assistant Team Coach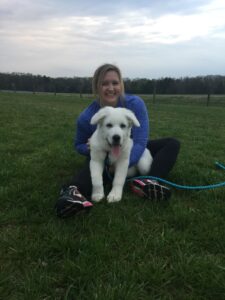 Diana began gymnastics at the age of three in Charlotte, NC, and continued to pursue the sport through the next seventeen years of her life. Throughout her USAG junior Olympic career, she competed level ten for four years before moving to Colorado to compete for the University of Denver on a full-ride athletic scholarship. As a level ten gymnast, Diana qualified to the 2014 and 2015 JO nationals, where she placed second on vault (2014), third on beam (2014), and seventh on bars (2015). Throughout her collegiate career, Diana competed on vault, bars, and beam. During those four years, she competed at all four NCAA Regional Championships and won the title of 2017 regional co-champion on bars. Additionally, she competed at the NCAA National Championships in 2017 and 2019, where DU Gymnastics finished in fourth place this past season. Since completing her gymnastics career and graduating from the University of Denver, Diana has moved back to Charlotte, NC, and is hoping to continue pursuing her passion and love for the sport through a coaching perspective.
Maiah: Recreational Coach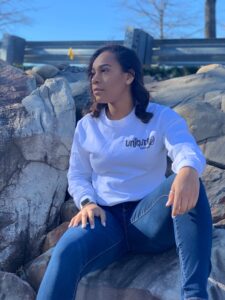 Cierra: Recreational Coach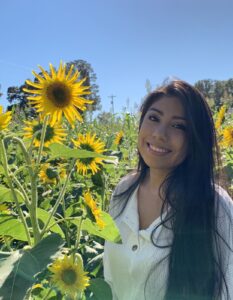 My name is cierra! I'm 19 years old and a freshman in College, I've been blessed to have a strong and supportive family. I did gymnastics for a total of 10 years and it's truly a passion of mine. My goal is to teach more than just gymnastics, I want to teach kids how to express themselves in a safe and fun way. This is more than just a job for me, I look forward to coming into work and hearing the kids tell me about their days and how school went! I strive to make an impact on every child I teach.